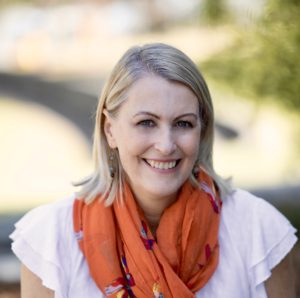 Welcome and thanks for dropping by. I write historical romance filled with smart, passionate, unconventional heroines who are the feminists of their time. Writing about ordinary women doing extraordinary things, I hope to shine the spotlight on the 'forgotten' women of history.
I have self-published several short stories and novellas which appear in anthologies. Check out my writing links page to read the blurb and click the buy link. The Delphi Crown, (Romancing the Stones), The Boy Next Door (Destination Romance, 2018 release), Immortal Hearts, and Fortune Favours the Brave (Sheathing the Love Sabre, 2018 release).
I am currently completing a Regency trilogy entitled Reckless Riders. I have also commenced work on a multi-layered romance entitled Still Waters, set in Australia during the swinging sixties, a time of sexual revolution that changed women forever.
I live in Brisbane with my husband, two wild teenage daughters and an ever-changing assortment of animals. I consider myself a restless spirit and am constantly planning my next travel destination. If I wasn't a writer, I would spend my days traveling the world as a tour guide.
Although my stories are aimed at empowering women, I am a romantic at heart so there is always a happily ever after for my characters.