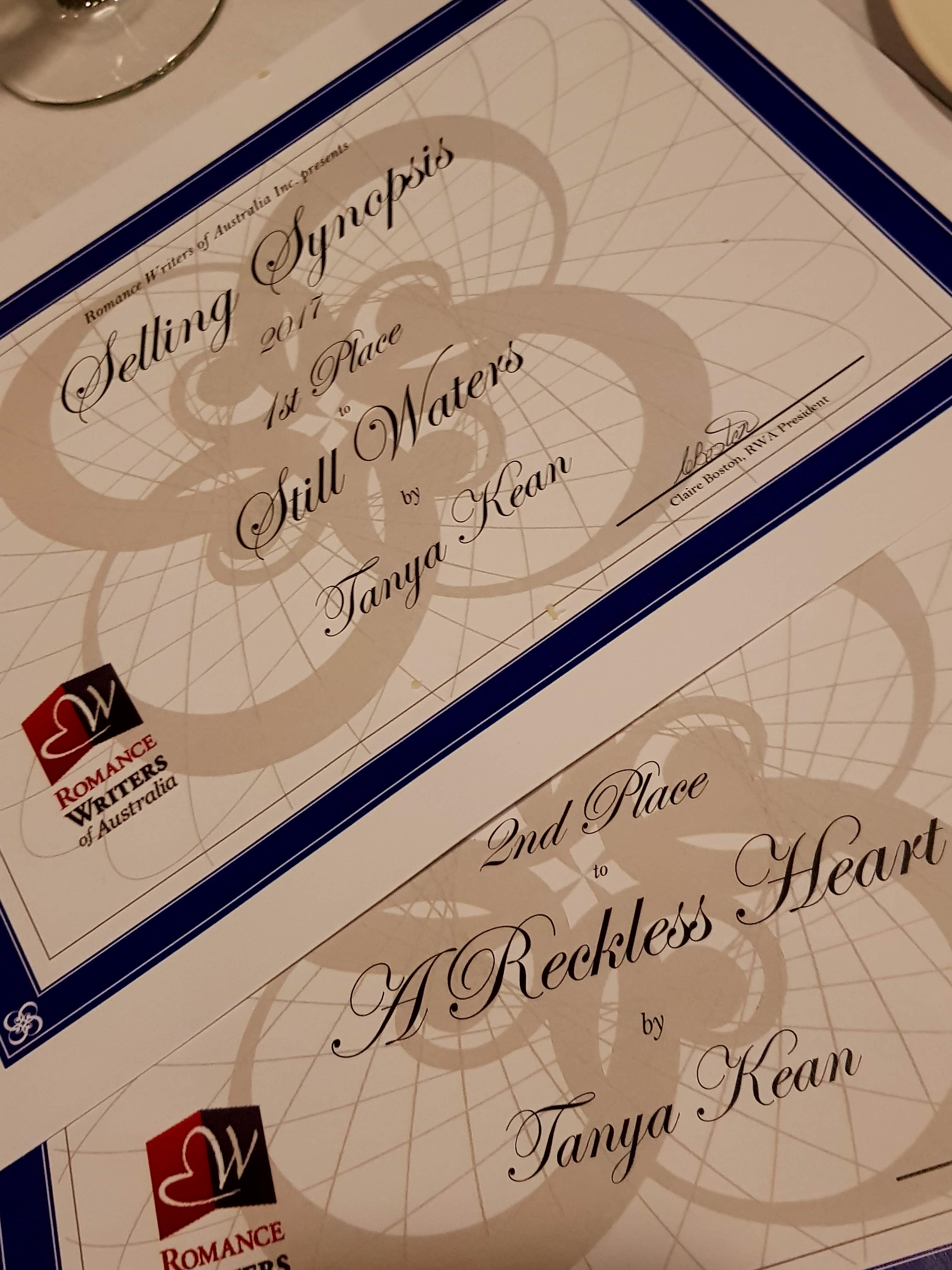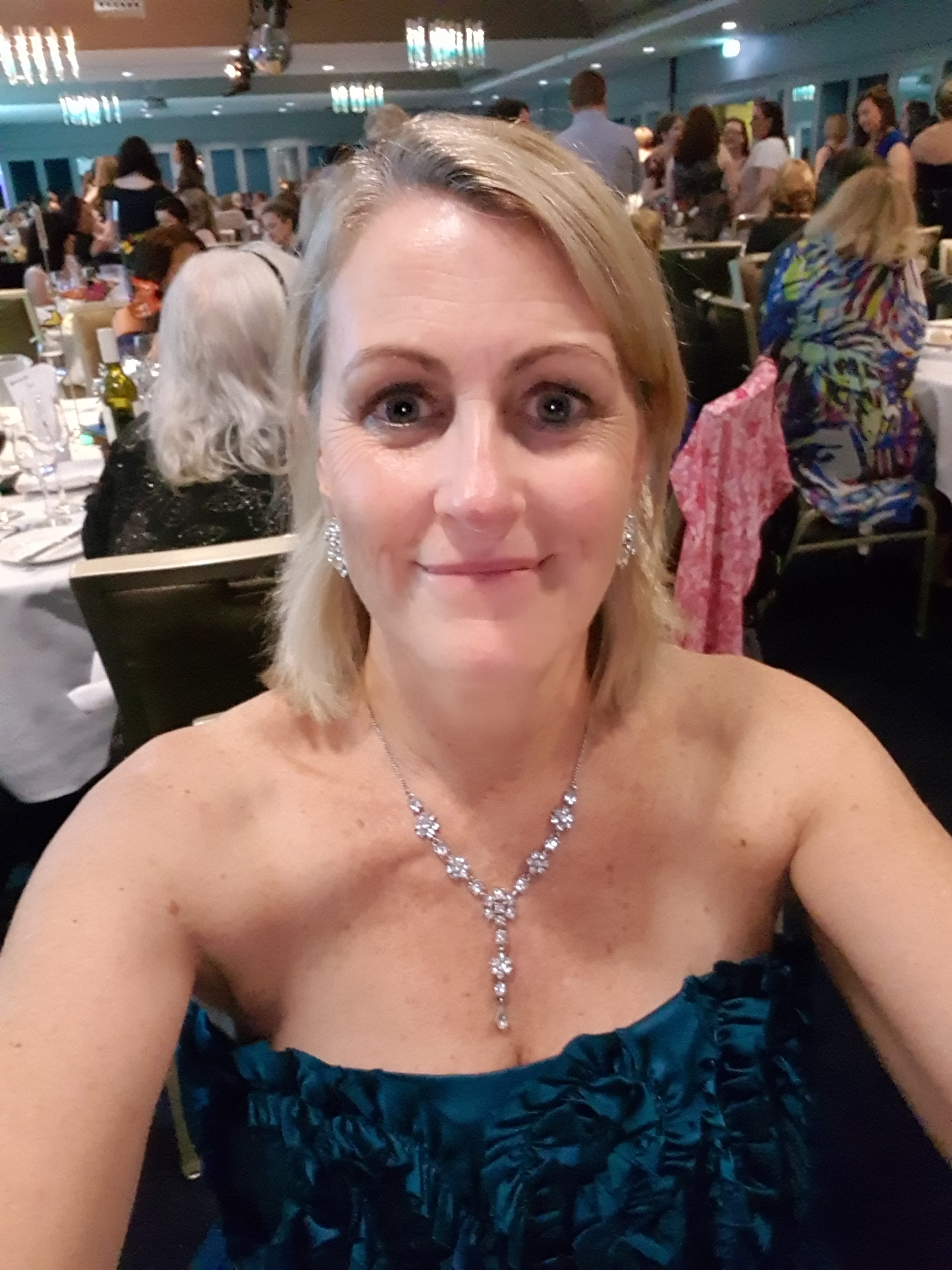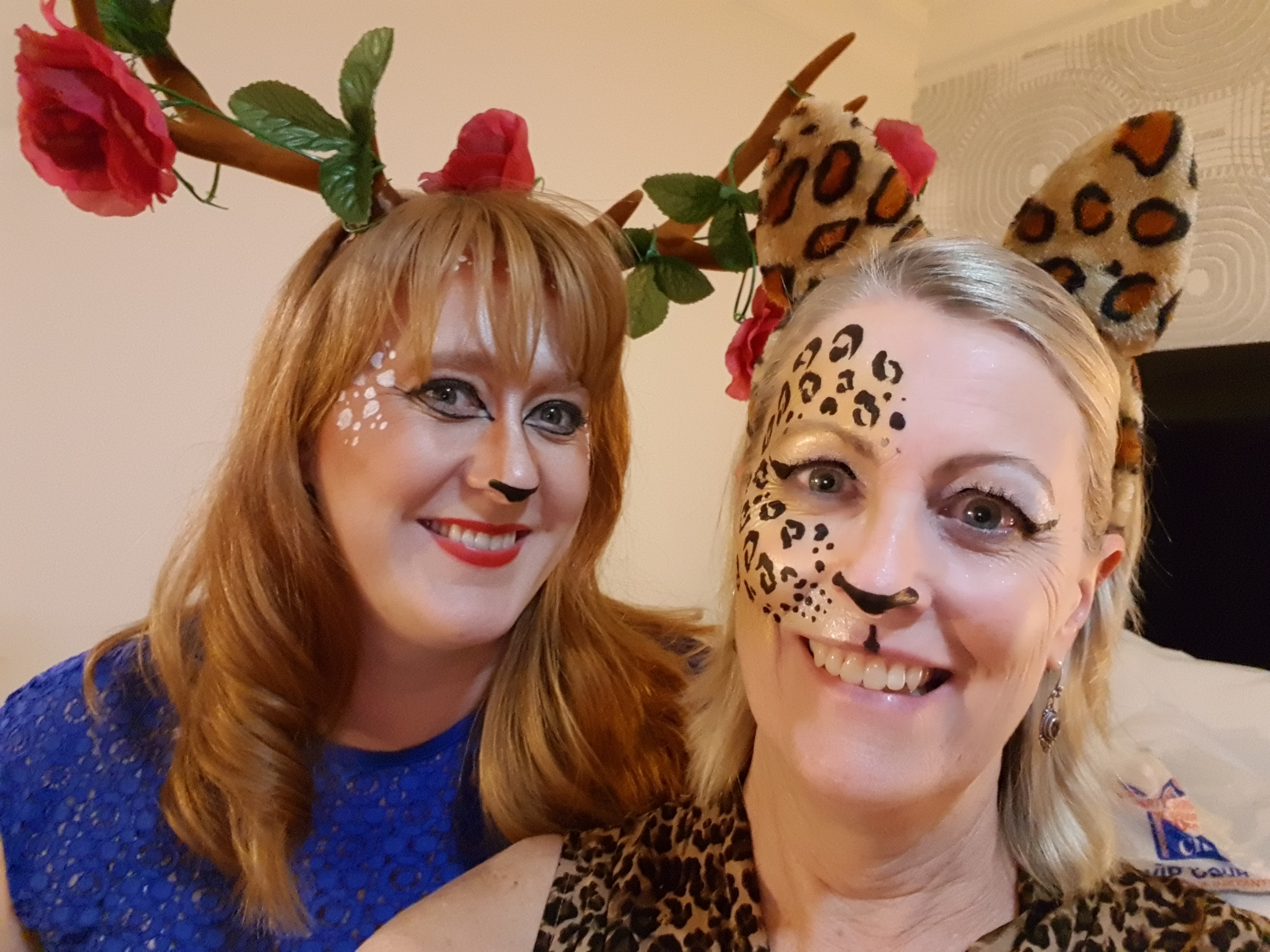 2017 RWA Conference
Winners and Grinners
The Romance Writers of Australia annual Conference was held in Brisbane in August 2017. I was lucky enough to be awarded first and second place in the oft-maligned synopsis writing competition.
As usual there were plenty of friendships to renew and more wonderful new author friends to meet. The cocktail party theme this year was 'Bring out the animal in you' and competition for top honors was once again hotly contended with plenty of wild 'animals' on the night.
The Gala Awards dinner was a slightly more sedate affair which saw many worthy winners presented with their awards. Amongst them were quite a few of the 2015 RWA conference alumni as well as the talented Love Sabrists. The Escape After Party once again proved that everyone still loves Nutbush and Bryan Adams.
Bring on Sydney 2018.